License Plate Recognition Solution for Apartment Complexes
Generally, automatic license plate recognition systems are managed through a computer or recorder. The images taken from the cameras are transmitted to the computer or recorder. The license plate recognition algorithm, which is run on a computer or recorder, tries to convert the license plate number into text. Thanks to the textualized data, the system can be automated by creating tables such as license plates, blacklist plates. In addition, transition times can be searched in the table or database. The success rate of the operation exceeds 90%. However, adding components such as cameras, computers, etc. makes the system difficult to operate.
Hanwha Techwin
WISENET
Offers Serverless Automatic Number Plate Recognition System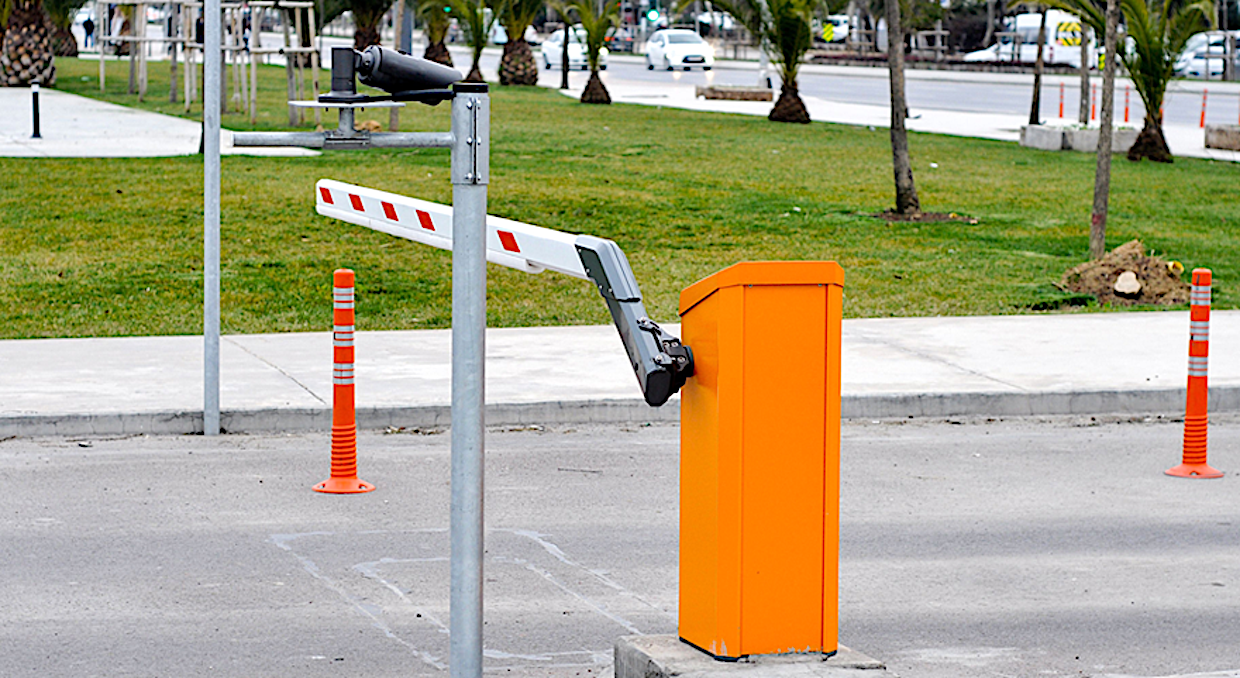 Thanks to the powerful processors inside, Hanwha Techwin's
XNO-L6080R
and
XNO-6080R
model cameras are equipped with automatic license plate recognition software.
BENEFITS:
Since the license plate recognition process is done by the camera itself, there is no need to operate a computer or server continuously to operate it.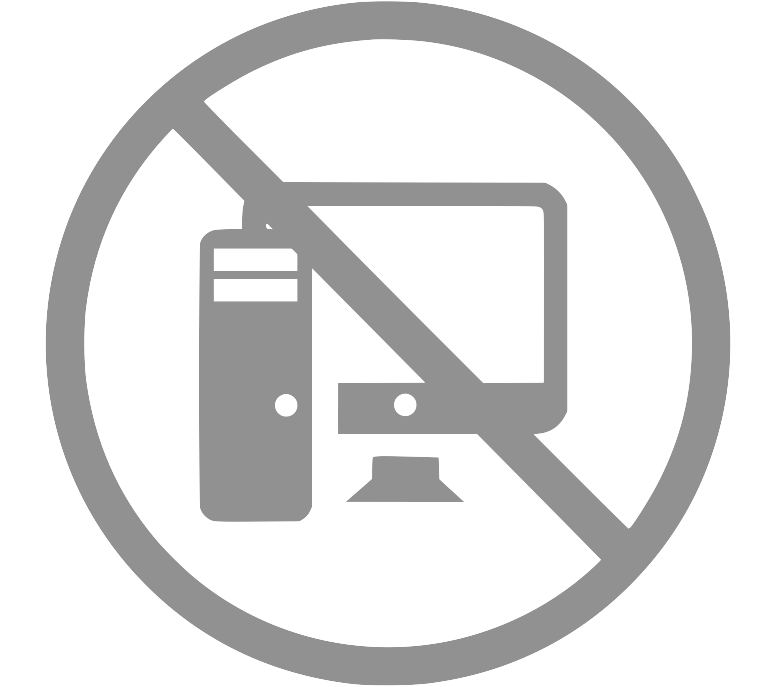 White list (allowed vehicles) and blacklist (not allowed vehicles) are created from the camera interface.
Thus, vehicles that are allowed to pass are recognized automatically.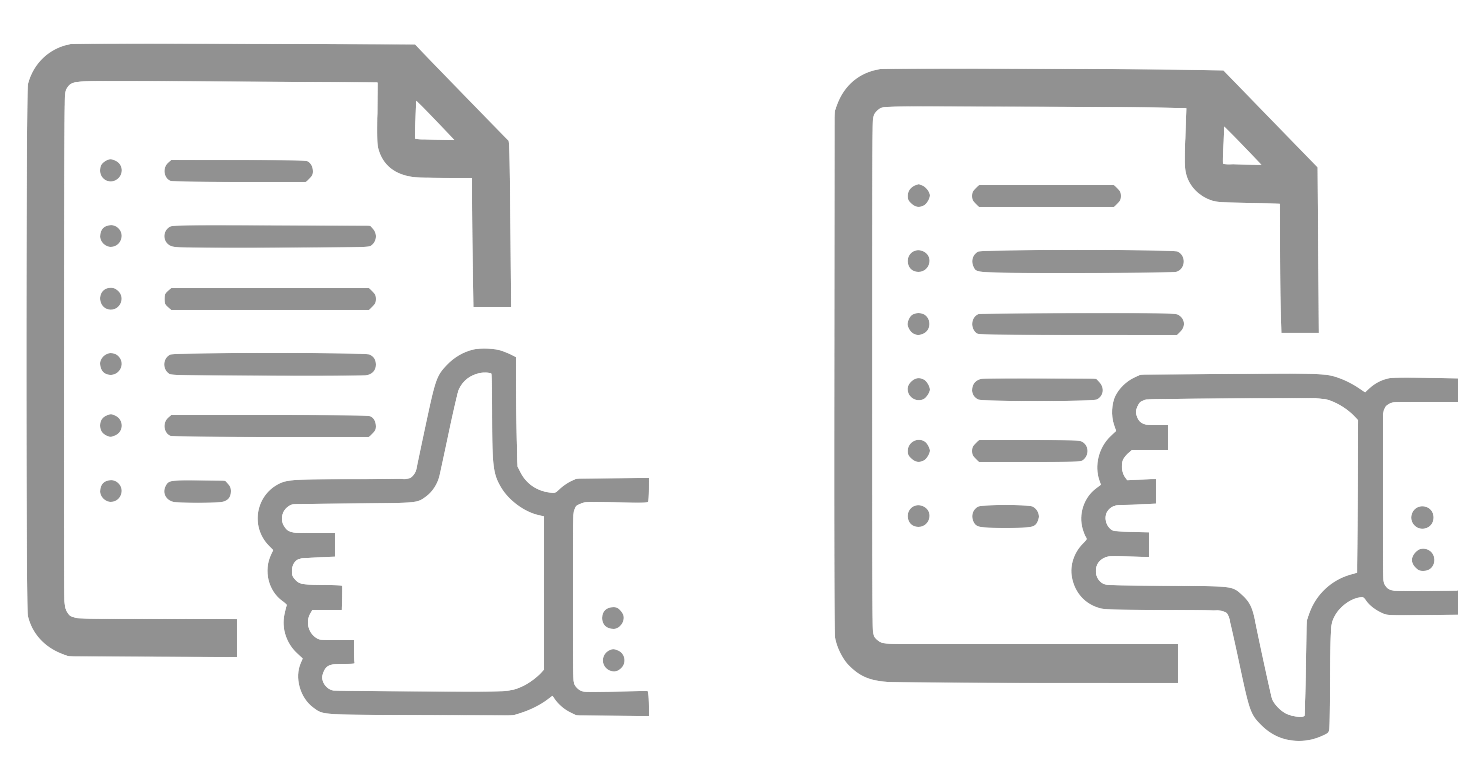 By using the outputs on the camera, barriers or doors can be opened.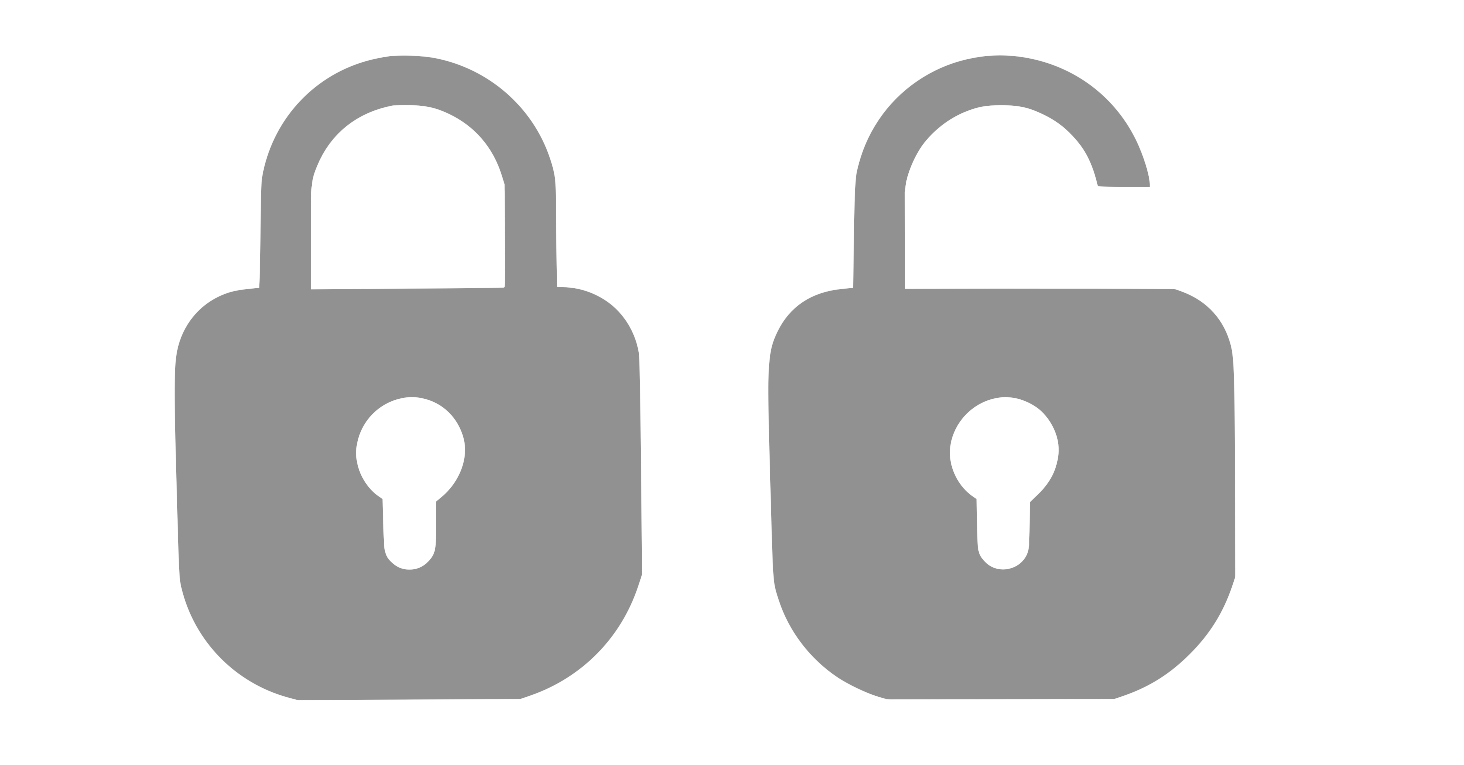 Transition records on the camera can be viewed on phones, tablets or computers over the network
.
The system can be configured up to 1 master and 3 slave cameras.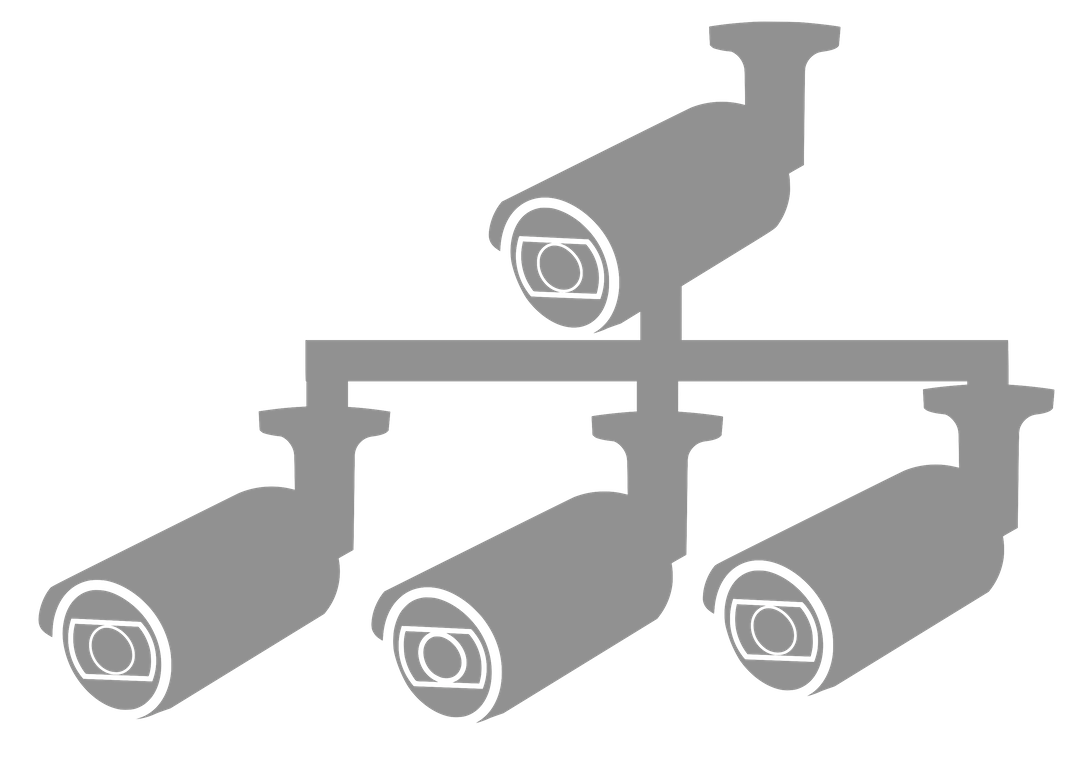 Both the master and slave camera can open barrier or gate.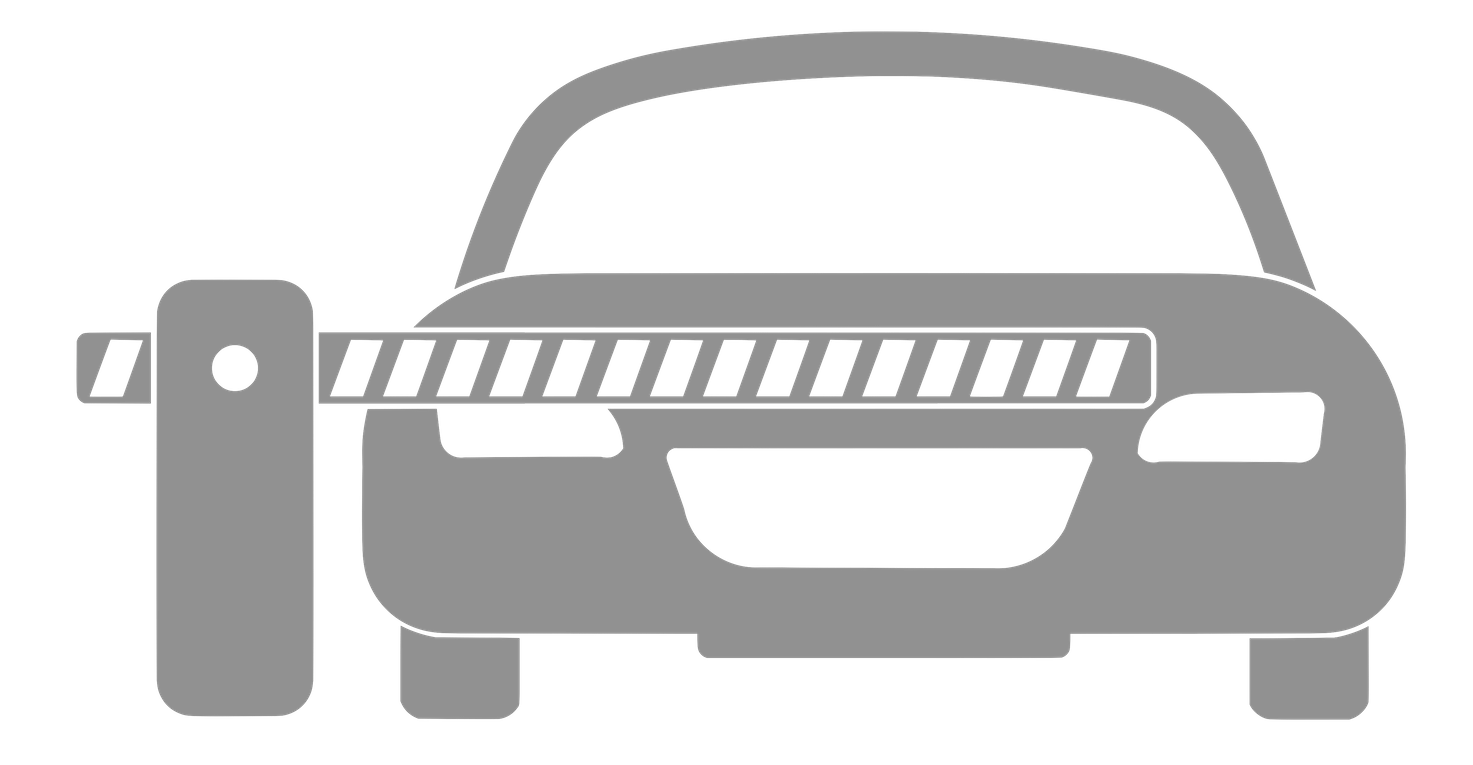 It can work on apartment complex with up to 4 vehicle passages without the need for any external data processing device. All that needs to be done is a network where the cameras can communicate with each other..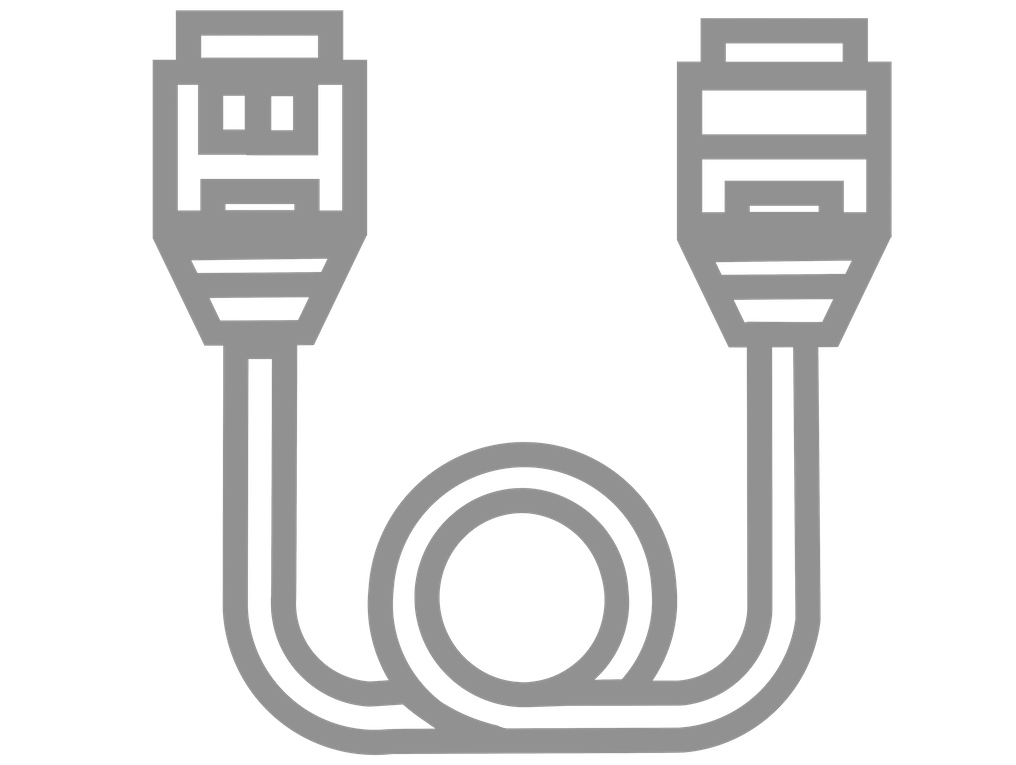 More than one system can be installed in places with more vehicle passages. Configurations can be transferred between cameras.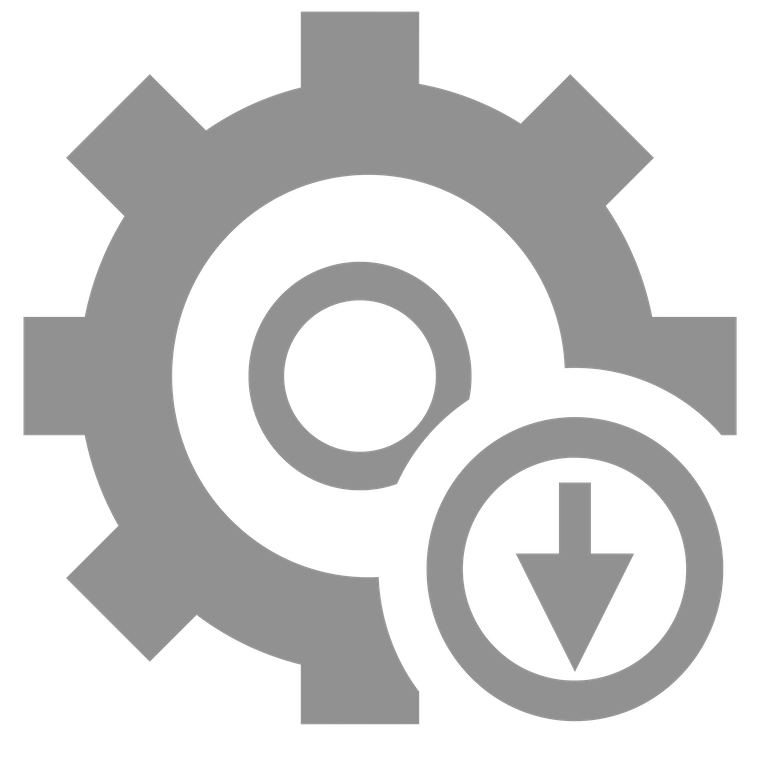 A system supports 4 entry only if the entries are to be made under the authority of the cameras. Loop detector or photocell can be used to trigger the barrier / door while vehicles are exiting.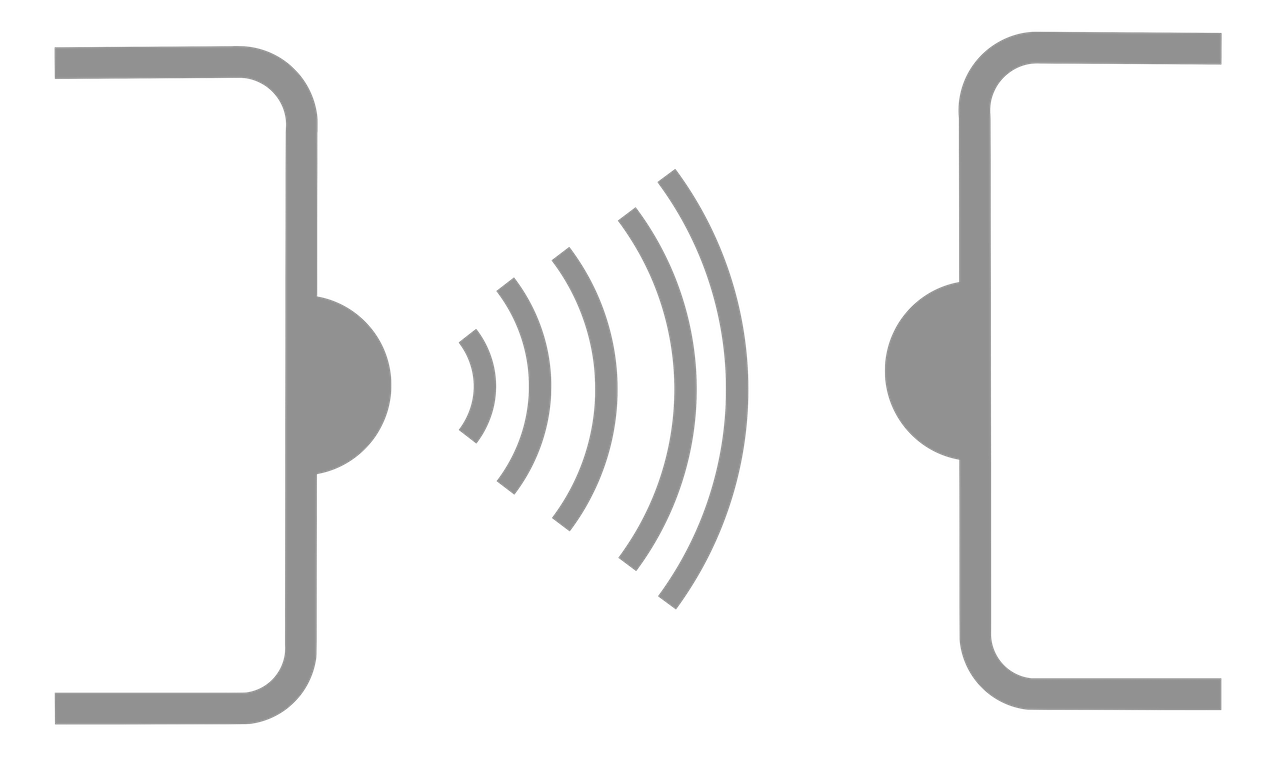 Different arrangements such as 3 entries -1 exit, 2 entries -2 exits can be made if both entries and exits are desired to be made under camera authority.

FUNCTIONS
RELATED PRODUCTS
You have reached the end of the list.