AXIS, Audio Player Software
AXIS, Audio Player Software
Play Music 24/7
Announce Recorded Audio Files
Schedule music and announcements with playlists
AXIS Audio Player is an audio application for playing background music and announcements in stores. The Axis comes pre-installed on the network speaker and has everything you need to schedule playlists with music and announcements.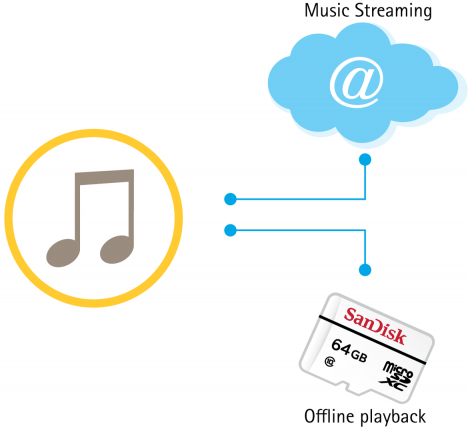 Play Your Music 24/7
Designed for 24/7 operation, AXIS Audio Player plays background music from offline or online sources. You can play your music from an SD card in one of the speakers in the speaker system or from online streams. Make your own playlists on your speakers and listen to your selected strokes all day long!





Schedule music and announcements
AXIS Audio Player helps you schedule playlists, music and announcements throughout the week. Support store campaigns with announcements and invite your customers to this special event that boosts your brand.
Category
Category
Public Address System
Network Audio Specifications
Product Type
Management Software
Working system
Network / PoE