2N-SIP-Mic, Live Announce Microphone
2N-SIP-Mic, Live Announce Microphone
Main Features
All-in-one microphone console

12 configurable buttons for 12 zones
Pre-recorded or live announcement
Quick setup with just one network cable (PoE)
Ready for the future with openness and integration
The AXIS 2N SIP Mic is an all-in-one network microphone that gives you a smart and easy way to turn Axis network speakers into a complete voice alarm system.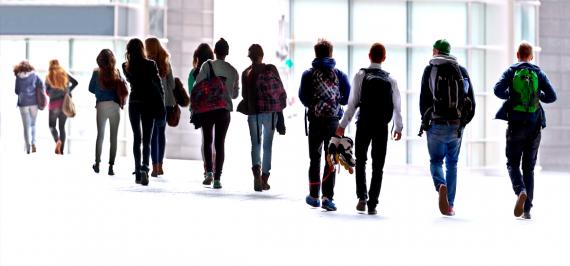 The 2N SIP Mic is a complete, two-way microphone in one unit. Includes a top quality goose neck microphone, 12 configurable buttons and a built-in voice management server. There is no need for a separate server, timing device or anything else. Because everything you need is inside the microphone. Easily integrated into your Axis network speaker system, the 2N SIP Mic can be connected to a standard network using PoE.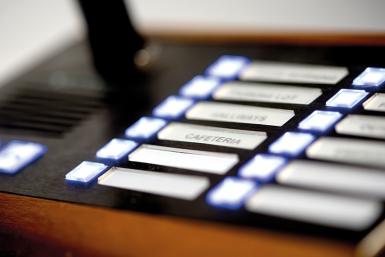 The 2N SIP Mic is ideal for live or pre-recorded announcements and calls. It has 12 buttons that can be configured to your preferred actions effortlessly with a user-friendly web page interface. Each button can be associated with a single region or a field string and changed as often as you like.
Category
Category
Public Address System
Network Audio Specifications
Product Type
Network Microphone
Working system
Network / PoE
Number of Audio Devices
15.000