SPE-1630, 16CH H.265 Network Video Encoder
SPE-1630, 16CH H.265 Network Video Encoder
You can convert the cameras to IP cameras by connecting the images from 16 analog, analog HD, HD-CVI or HD-TVI cameras to SPE-1630 via coaxial BNC sockets. In this way, the SPE-1630 allows you to monitor and record your cameras over the network. SPE-1630 encodes the images of cameras up to 5MP resolution and running over coaxial cable, you can save the images to network recorders and view them in the same video management software as IP cameras.

Main Features
Max. 5MP resolution
Max. 12fps@5MP, 30fps@1080p
H.265, H.264, MJPEG codec support
Multiple streaming (up to 3 profiles per CH)
1RJ-45 10/100/1000 Base-T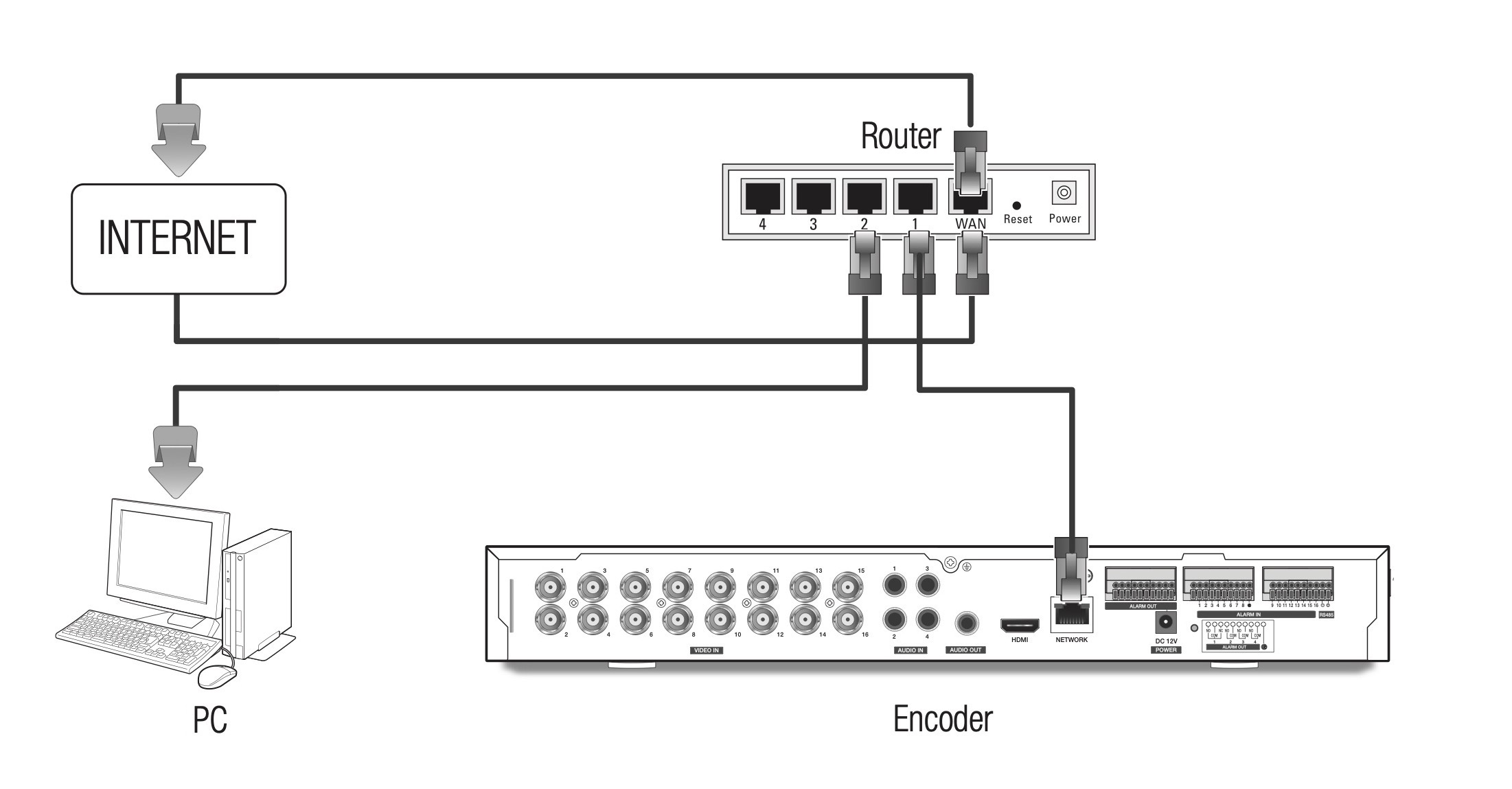 Classification
Product Type
Encoder
D&E Specifications
Number of Channels
16
Camera Specifications
Resolution (Analog)
5MP
In the pre-order system;
We obtain your products from the manufacturer / distributor in the fastest way and send them to your address.
Products in stock are sent to you directly by the distributor company distributor in Turkey the same day.
Products in the stock of foreign distributors / producers are shipped within 4 weeks.
If the product is not available, your payment will be refunded.