PNB-A6001, 2MP AI Box Camera
PNB-A6001, 2MP AI Box Camera
PNB-A6001 is the latest AI Wisenet camera format with a unique box design and many other smart features.
Main Features
1/2.8" 2MP CMOS
Color : 0.023Lux(F1.2)
Auto(ICR) Day Night
120dB WDR
Object detection (Person/Vehicle/Face/License plate), Audio detection, Sound classification
People counting, Queue management, Heatmap
H.265, H.264, MJPEG Video Compression
2MP/60fps Framre Rate
WiseStream II

Up to 3 profiles Streaming
ONVIF Profile S/G/T SUNAPI(HTTP API) Wisenet open platform
PoE+ : Max 19.50W, typical 15.00W 12VDC : Max 16.50W, typical 12.00W

Wisenet 7 ChipCombines The Technology To See With The Intelligence To Understand
With Wisenet 7 Chip, cameras are now starting to recognize objects. They can describe what is in the image as distinguishable and searchable objects.
With the artificial intelligence Wisenet AI cameras, the objects in the image can be classified, their movements can be perceived, the data related to a particular piece can be recorded and searched as metadata.
In this way, you can say "there is no restriction on pedestrian crossing but the vehicles cannot cross in that direction". Or you can search on the central Video Management Software to find people in the image, people with glasses, etc.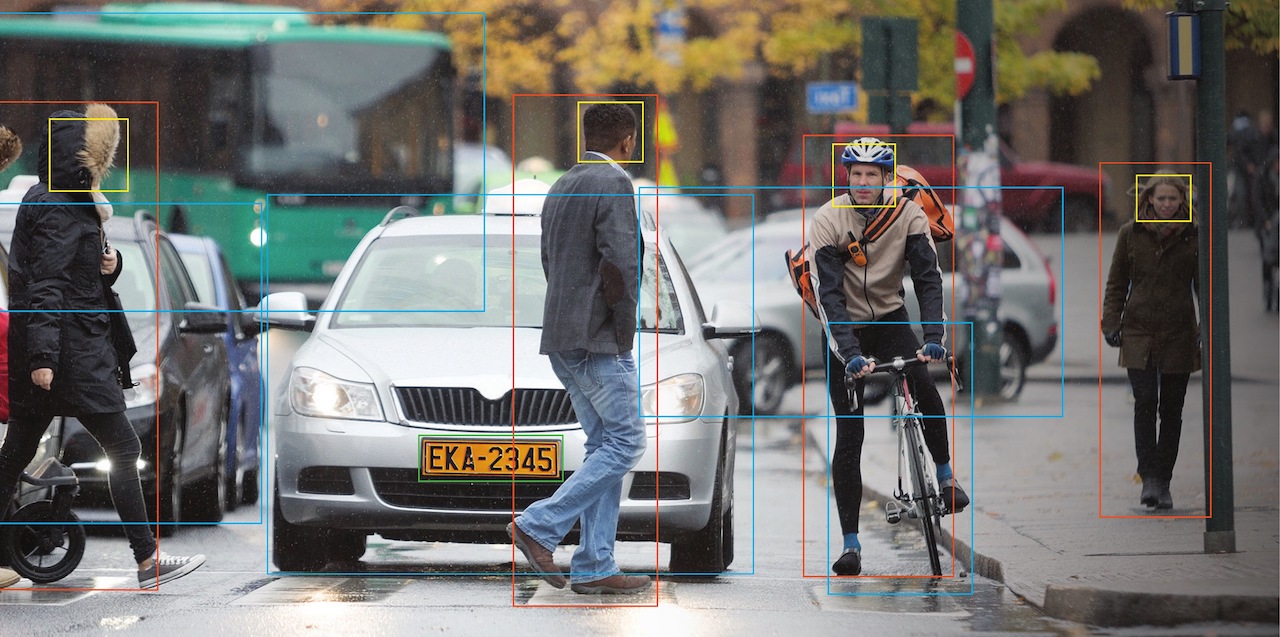 New deep learning based technology

False alarm reduction through Wisenet's deep learning based algorithm, which supports object classification. It can discard waving trees, video noise, raining, moving shadow, irreverent objects (dog, plastic bag, etc).
New Object Detection
New event based on the AI algorithm
Detection of four object types simultaneously (Person/Vehicle/Face/License plate)
Real-time event trigger (new SUNAPI protocol)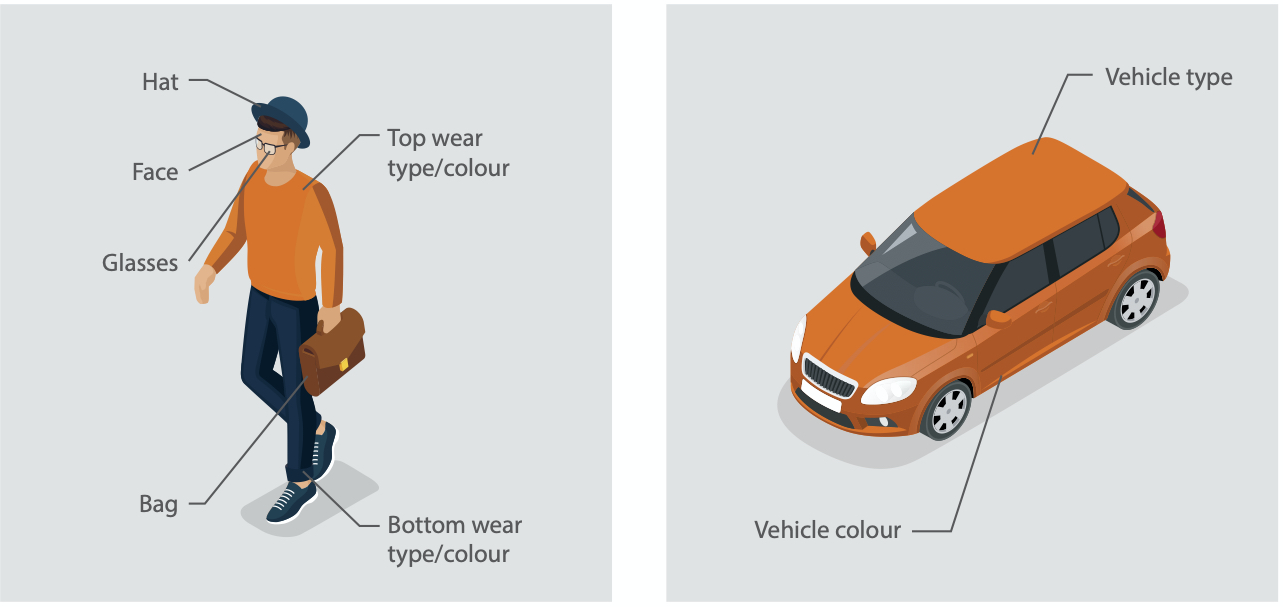 Attributes for forensic search
AI camera sends metadata including attributes of objects, coordinates information and setting value to backend server
Person, Face, Vehicle category and so on

Real-time object Image capture for re-identification
BestShot: Best crop image of "Person, Vehicle, Face, License plate" in the scene
JPEG snapshot type, select option
This function helps to load distribution of backend server
Useful with license plate analyzing or face analyzing server

CCTV Product Class
Product Type
Camera
Operation Type
Network (IP)
Production Series
P Series
Camera Specifications
Resolution (Megapixels)
2MP
Camera Type
Box Type
Power Option
12VDC PoE+
Shutter Speed (fps)
60fps
Outdoor?
Yes. with Housing
Day and Night Function
True Day Night
Camera Lens Type
No. Buy separately